Backed by our proprietary algorithm and a nationwide filmmaker network, Looma's point-of-decision films outperform traditional ads by over 100%
Philosophy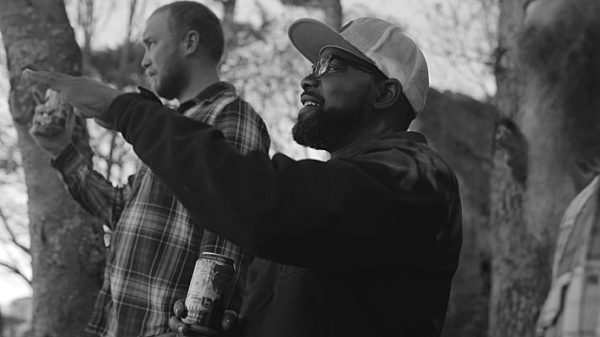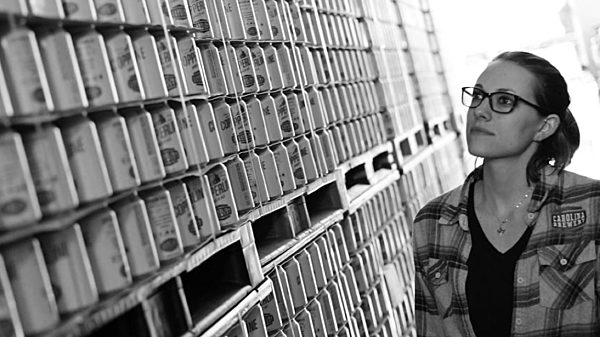 Our films are not traditional ads — they aim to connect and inform by sharing stories about real people and educating shoppers about their products — whilst never making an overt sales push.
Our best-performing films do two things:
Establish an emotional connection
Communicate one simple, repeatable differentiator
Real Ale – From the Source
Art
Our nationwide Filmmaker Network consists of creatives strongly aligned with our artistic philosophy and trained on our data-driven approach. Our proprietary matching system connects brands and filmmakers within our network on the basis of budget, geography, Story Type™️ and Story IQ™️ compatibility.
Science
Grocery is a unique viewing theatre. Since we launched, we have been rigorous about the science of storytelling, tracking a wide array of variables in each of our films in order to map them to sales performance. The result is our proprietary algorithm, Story IQ™️, which allows us to predict performance on Loop™️ and nimbly analyze films across four Story Pillars™️.
Just about every part of our storytelling process is guided in some way by Story IQ™️. We use it to match brands and filmmakers on the basis of prior execution of similar content; we guide brands toward a Story Type™️ to inform which Story Pillars™️ and Critical Variables™️ will receive most emphasis in Story Strategy and Production; and during Film Optimization™️, we perform Story IQ™️ analyses on rough cuts to inform revisions and improve performance.
More on Story IQ™