Loop™ is an in-store media platform that drives ad revenue for retailers without sacrificing the in-store experience
2X
brand sales growth during a Loop™️ campaign; 25% in the month after; and +12% over the ensuing six months
2-3X
more productive than regular end caps
92%
growth of trial rate (first-time customers) for featured brands
Catalyzed by Covid, the decline of third-party cookies, and a confluence of other forces, most retailers are building media businesses; an endeavor referred to as retail media. To date, the vast majority of retail media investments have been dedicated to digital properties and customer data. Yet, ~90% of purchases are still made in-store.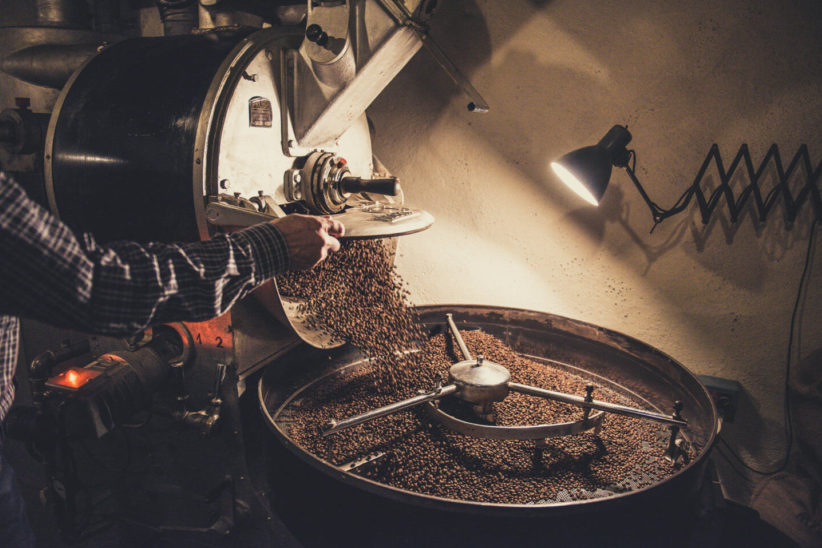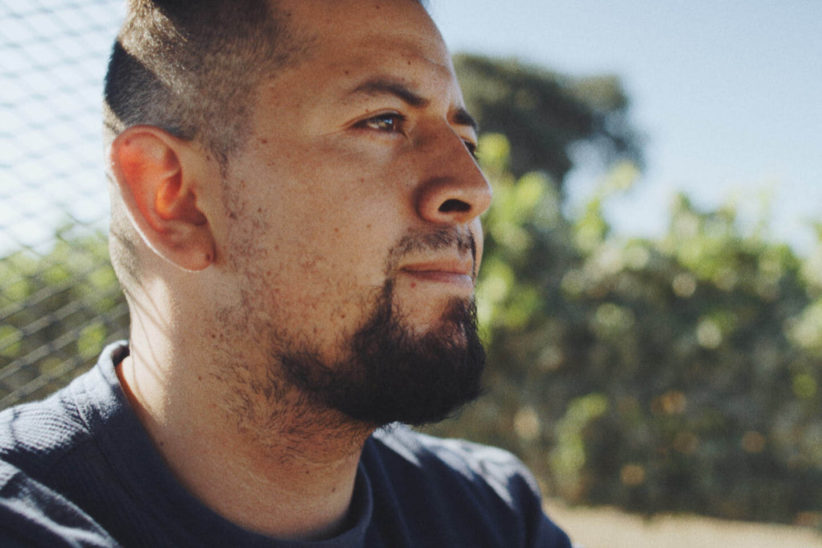 Loop™️ insights are a function of two properties:
96
%
of Loop™️ tablets are installed in promo space, where featured products are within arm's reach
20
k
shoppers walk through the average grocery store each week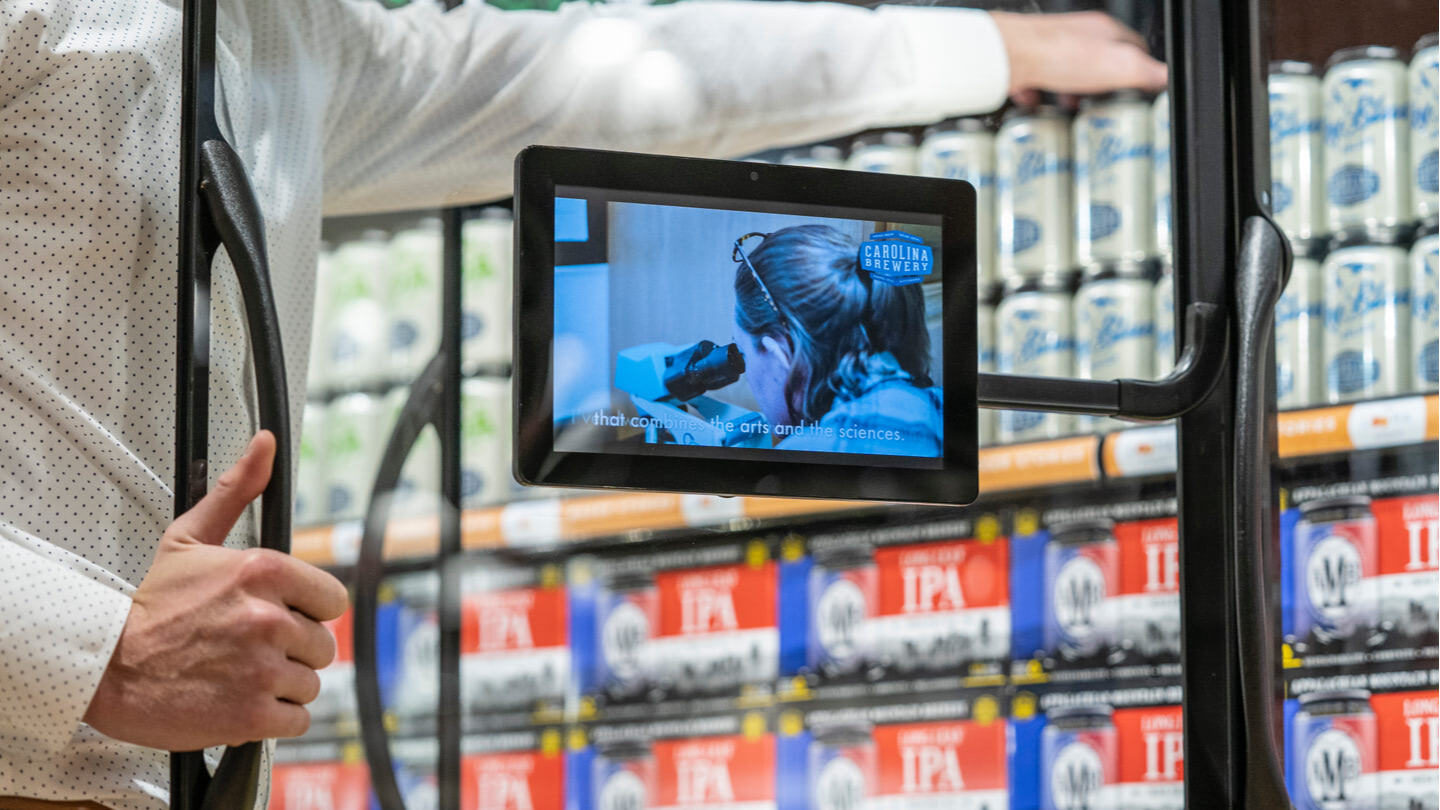 These properties — scale and attribution — provide unprecedented insight into which stories drive sales, and for whom, which in turn fuels our data-driven storytelling platform.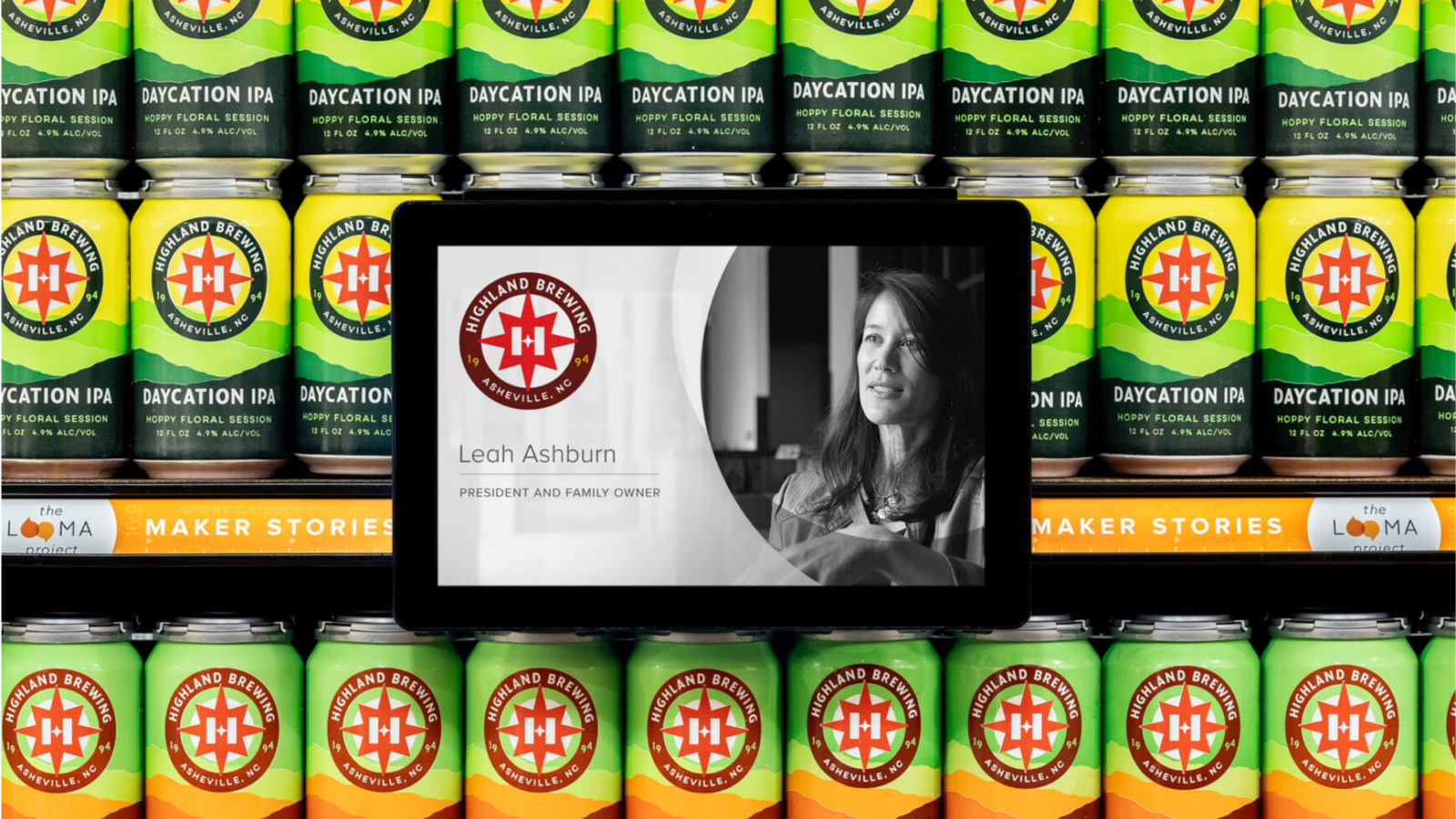 "
Loop™️ is the ultimate category solution for buyers: better in-store experience, bigger baskets, suppliers, and customers love it. And the Looma team makes it entirely turnkey."